Singer Songwriter Record Producer  Multi-Instrumentalist Americana KENNY SCHICK
NEW JULY 2023 RELEASE – SONIC!
Singer Songwriter, Record Producer, Multi-Instrumentalist and Artist KENNY SCHICK grew up in the Bay Area CA but now lives in Nashville since 2017.
Kenny spends most of his time Producing, Orchestrating and Playing for other multi-genre Singer Songwriters in his Nashville studio B3Pmusic.com. For himself he writes, performs and releases his own multi-genre music having played and written in many genres in his long performing career.  A long history in playing and performing rock, jazz, punk, country, reggae, dub, world music, pop and classical bands – influence and color his writing.
Markedly Kenny has a loyal following and puts on entertaining live shows with passion, laughter, tears and thoughtful craftsmanship. His thought provoking lyrics often explore the darker realms of human experience and are always heartfelt. Songs of longing, loss, hope, love and politics are well crafted and often intense and complex.
Significantly he is a well sort after and successful record producer working with singer songwriters all over the world, offering them the same intense passion he has for the craft of music.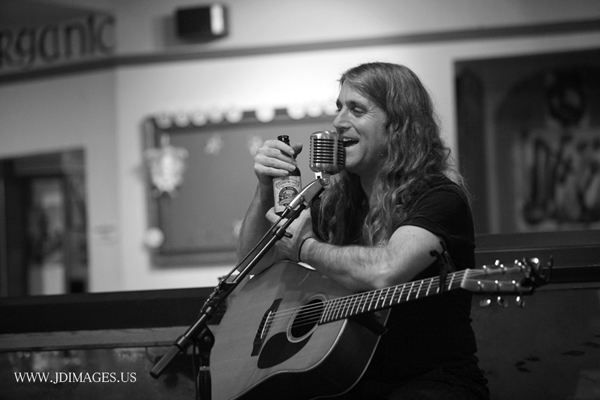 Kenny Schick – Singer Songwriter, Record Producer, Multi-Instrumentalist, Recording Engineer, Orchestrator, Mixing Engineer & Mastering Engineer. Bay Area CA / Nashville TN.
MORE ABOUT KENNY THE RECORD PRODUCER